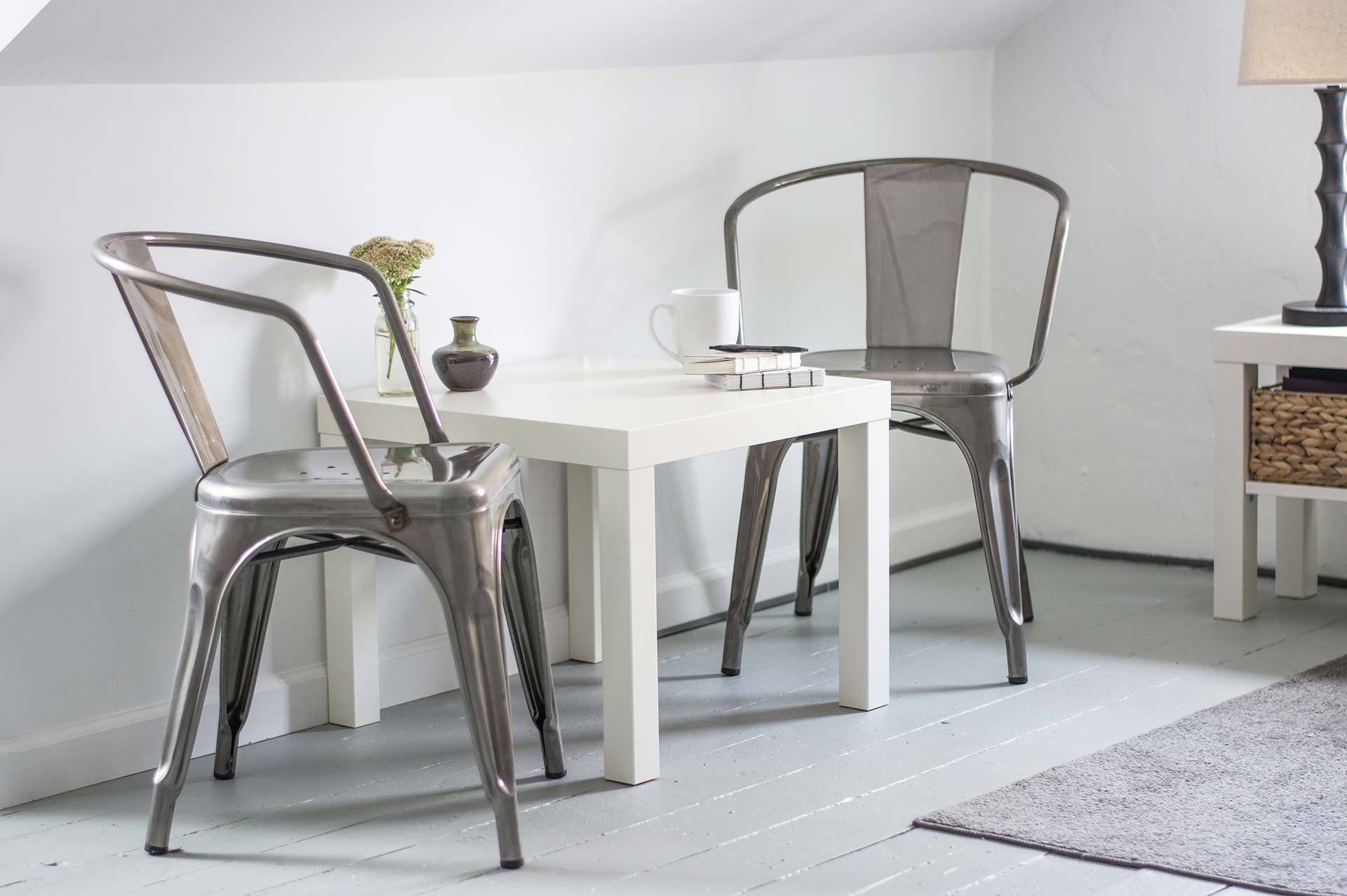 Make a Choice to Be Healthy
Make the commitment to be healthy.
Try just a little exercise everyday – 10 push ups against the wall daily will build muscles.
Movement + Resistance = Exercise, We will be your partner every step of the way. Contact us and let us hear your issues. It just may be the best thing you have ever done!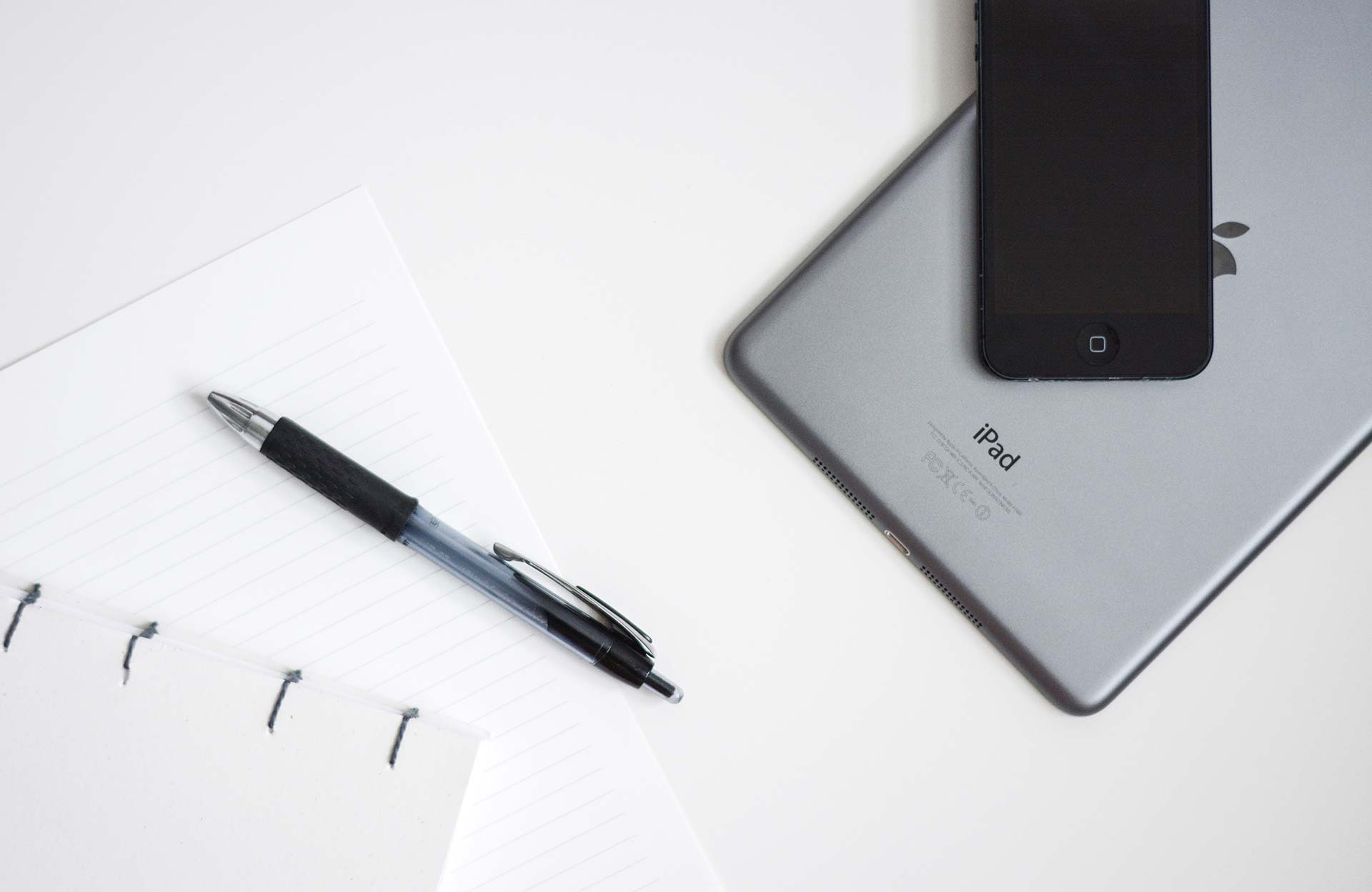 Chiropractic care for People
Adjustment of Animals
Exams
Therapies
Nutritional counseling
Herbal Store
Alcohol Testing
Drug Testing
DOT Testing
Drug Policies created
DNA Testing
FIT Testing
AK Testing
Learn More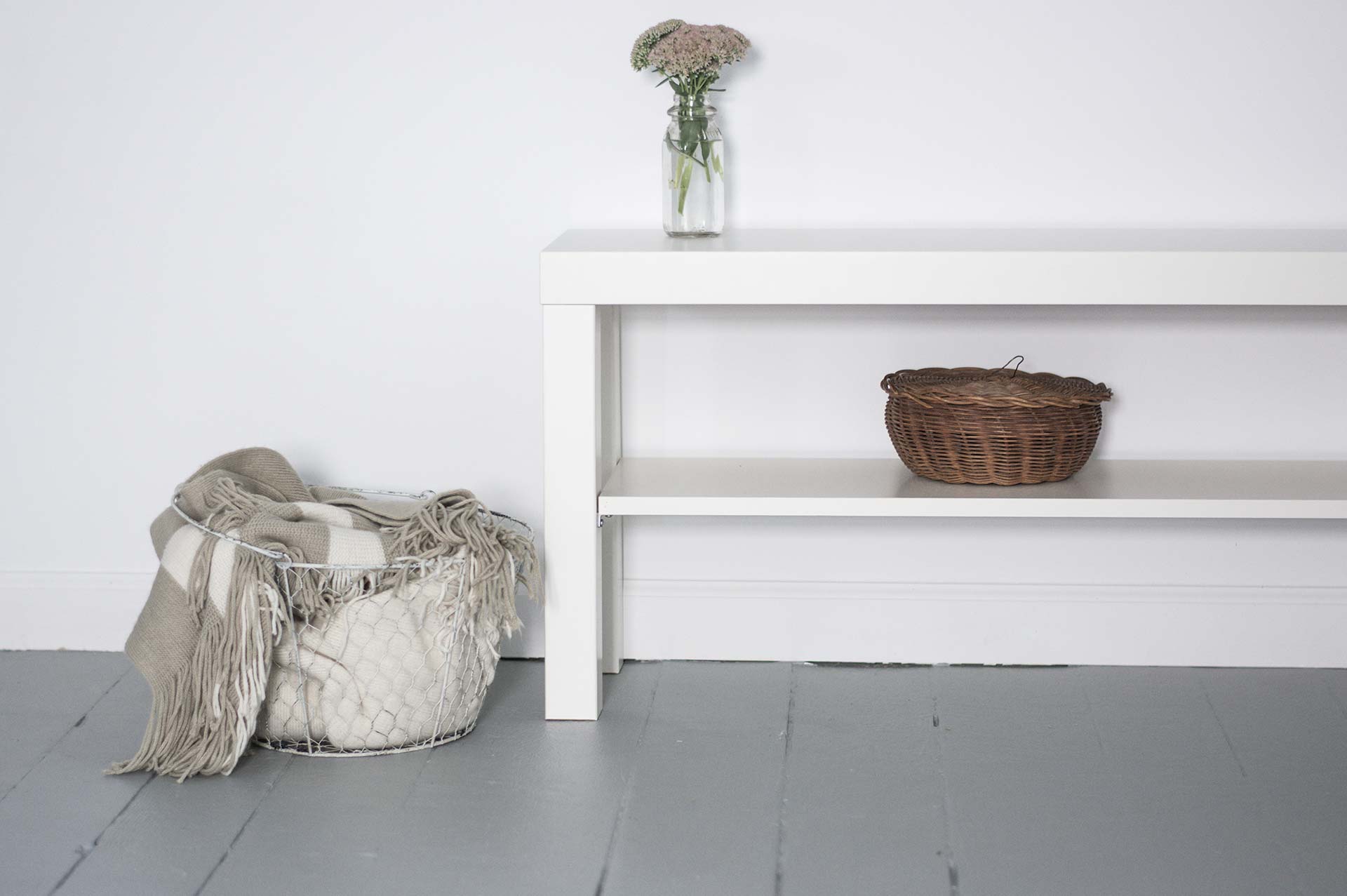 DOT Exam – Federally Certified
Sports Physical (UIL) Exam
School Exam
Pre-Employment Exam
Auto Accident Exam
UIL Physicals
Commercial Motor Vehicle Exam
General Physical Exam
Learn More
We treat You not your pocketbook
We treat you for your symptoms, not coax you into buying "treatment plans."  Each individual's body is unique, therefore no doctor can tell you how many visits it will take to heal your body. You will be treated as a valued patient, not as a source for financial contracts.
Fill out our contact form and tell us what your issues are. We can often help you after an initial exam and a few visits.
The human body is one of the most complex structures. It consists of energy, electricity, muscles, acids, bases, mechanical levers, and symbiotic relationships. The body is made by God and it provides natural treatments to cure a lot of problems. Medication can sometimes hide your symptoms  and may not always be the best course of treatment for muscular or skeletal pain.   We find the cause.  Pharmaceuticals affect the entire body, and unfortunately not always in a good way. We get to the root of your pain and correct the issue with Chiropractic care.