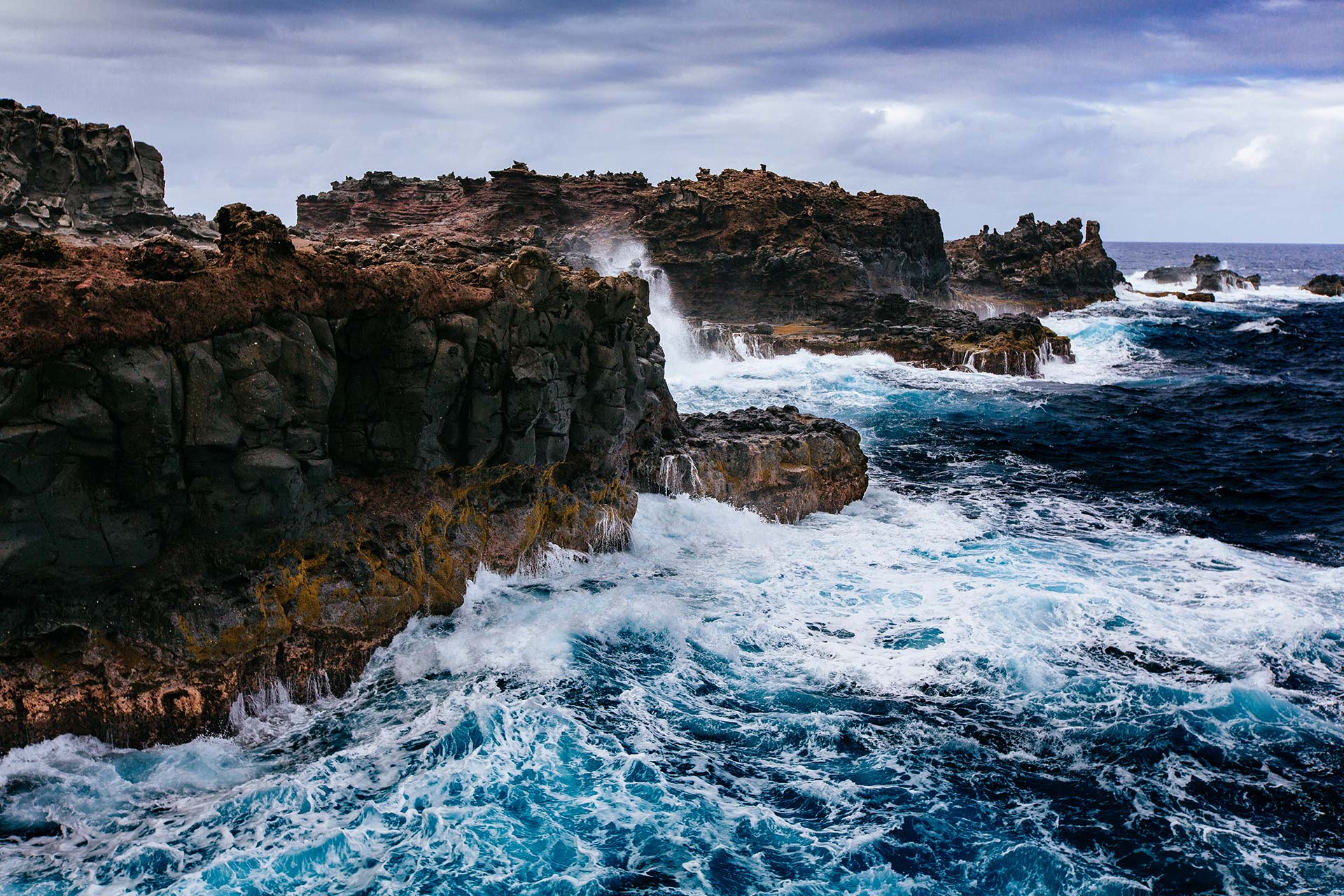 HANK MILLER ANIMAL ADJUSTING AND EQUINE ADJUSTING
Testimonials​
All functions of the body are controlled by the nerves. The goal of proper alignment of the bones is the restoration of the nerves into their correct position naturally, without surgery or prescription medications. Adjusting of animals/ Animal Adjusting or alignment, has been around since the beginning and has over 100 years of history in the United States, and dates back to the Egyptian period. Aligning the bones or adjusting horses takes the same kind of scientific and professional understanding of the nerves, muscles and bones as it does on all of God's creatures. We also adjust show cows, dogs, and cats. The owner of the horse or other animal must get their veterinarian's approval.
In treating animals, we do not use any drugs, ropes, mallets, or machinery. All of our adjusting is done exclusively by hand.  We have the animal actively participate in the adjusting process by motion evaluation, followed up by static evaluation, and adjustment. We then repeat the process until finished.
We charge $100.00 per horse or cow and $50.00 per dog / cat or goat if the animal is brought to our place at 5790 W. Hwy 287 in Midlothian, Texas 76065. Off -site visits start at $110.00 per horse and $60.00 dogs/cats/goats. There may be a barn fee depending on the distance that needs to be traveled. It usually takes between 1/2 to 1 hour to treat an animal. For equine acupuncture, we recommend Valerie Bixler, DVM, 214-514-3618.
We are currently seeing clients throughout Texas, including Aubrey, Cedar Hill, Duncanville, DeSoto, McKinney, Allen, Kennedale, Ft. Worth, Dallas, Weatherford, Mansfield, Jarrell, Burleson, Midlothian, Waxahachie, Italy, Waco, Hutto, Georgetown, Leander, Austin, Brownsville, Kingsville, Lubbock, Abilene, Celina, Bryan, College Station and Arlington, plus most cities within the counties of Tarrant, Dallas, Johnson, Travis, Parker, and Ellis, to name a few. We are willing to go to other areas in Texas — please call us at 972-333-4914 and leave a message.
The activities of the horses currently treated include Dressage, Hunter/Jumper, Western Pleasure, Barrel Racing, English, Roping, Racing and lawn decoration. We also treat stallions, brood mares, show horses, retired horses and pasture ponies.
Typical scenario for adjusting a horse:
Get horse's veterinarian's approval / referral.
Get the most informed history that you can! Try to get the history prior to the current owner, if appropriate. How long has the horse had this current condition? Any genetic traits known, etc…?
I have the owner bring out all the horses tack. It is imperative that the saddle pad is looked at for changes from the right and left side to help identify any bad patterns that the horse is currently showing. Next rub your hand over the underside of the saddle for any tacks or nails that are protruding. Even a slight protrusion can cause serious problems with the horse when the weight of the rider is added.
Observe the horse in its normal stance — is the horse favoring any particular side or unable to stand for a short time without moving? Watch the gait of the horse.
Palpate the horse and find any areas that need adjustment treatment (Repeat until all areas needing  treatment are treated.) Review treated areas with owner, who has hopefully been present.
"I appreciate your work on my horse, Ferrari. Since you have started adjusting him he is extremely supple through his back and he has more flexibility in his poll. I have also seen a dramatic improvement, not only in his movement, but in his demeanor as well.  He is happier in his work and gives me 100%. His gaits are loftier and he has more suspension. After having worked for Olympic Bronze medalist, Michelle Gibson, and Pan Am Games qualifier, Nancy Later, I know how important it is to have a great team on your side, and I am so happy you are a part of our team. I also appreciate the work you have done on me! I am much more comfortable not only in the saddle, but in everyday activities as well. Thanks so much."  Jill Cowie, USDF Bronze and Silver Medalist
"Hank Miller literally saved the life of our sweet Cocker Spaniel, Champ! I would like to spread the word to all pet owners — if you have a pet with a back injury, go see Hank! Champ had injured his back and was in so much pain that he could not even take care of business or lean down to eat his food out of a dish on the floor. He lost the use of both back legs, and he could not climb simple stairs or get up into a lap. He could not play with toys or with his "brother" the Chihuahua. We were very much afraid that we would have to make the ultimate decision to have our beautiful pet put to sleep.  I thought of chiropractic care because my own health has been greatly improved in this way, so I asked my vet about it. He supported the idea but did not know where to send us.  Then I asked my own chiropractor about it, and he asked his colleagues and gave me Hank's contact information. After the first visit, my son and I both went home elated because it was that apparent that Champ would get better under Hank's care.  Today, after 8 or 10 visits, Champ is himself again — a beautiful, energetic, playful, happy dog.  Thank you, Hank, for saving our pet."  Diana Buckley
Animal Adjusting